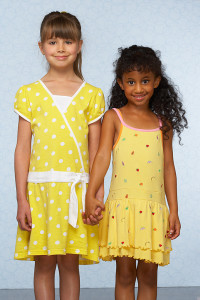 The Girl Effect – Small Ideas Big Impact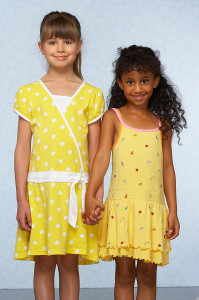 It's an interesting concept, The Girl Effect, how a small idea can have a big impact. If you've never heard of The Girl Effect, you're in for a treat. Watch one of their videos like the one here, and you'll see what I mean.
The concept got me thinking. The Girl Effect is like throwing a pebble in a calm pond and watching the concentric ripples spread across the water from the point of impact. The ripple effect, right? Same thing, small ideas big impact.
It seems to me, that small businesses with no budget should think of their marketing the same way. Rather than do nothing to promote the business, a series of small ideas can create a seriously big impact.
Take for example, the restaurant I'm working with. They are gearing up to open in another eight weeks from now. And wisely, they are beginning their marketing efforts now, before the doors even open. (Hint, hint to any other restaurants out their looking to open. Call me…)