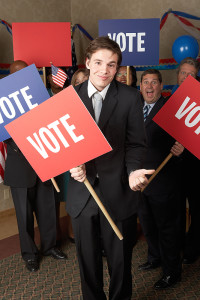 The Privilege of Voting – Presidential Election 2012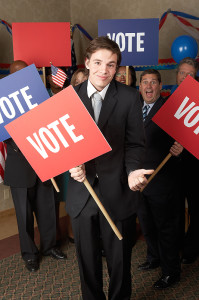 For the first time, my first born child is old enough to vote and he's taking the privilege of voting in the Presidential Election 2012 as seriously as any good American citizen. My goal as a parent has always been to raise productive members of society who can add to the common good by being active citizens in a country where exercising our collective rights is really a privilege.
And that's where we get off track sometimes. Voting is a privilege that many have fought and died for which is why it kills me every election day to hear the media tell us that roughly half of our citizens even bother to vote. And I fear that today, the Presidential Election 2012 will be no different.